NuFIT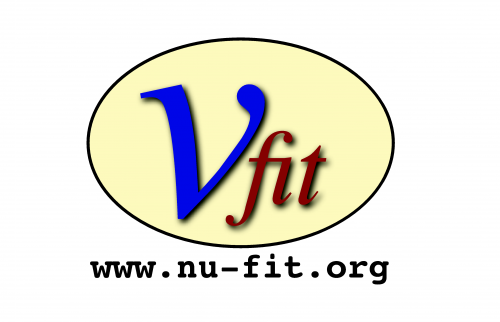 NuFIT provides:
An updated global analysis of neutrino oscillation measurements determining the leptonic mixing matrix and the neutrino masses in the framework of the Standard Model with 3 massive neutrinos and some of its extensions.
Graphical and numerical bounds on the parameters.
NuFIT is supported by the European Union's Horizon 2020 research and innovation programme under the Marie Sklodowska-Curie grant agreement No 860881 «HIDDeN».

»